/
About Genics Laboratories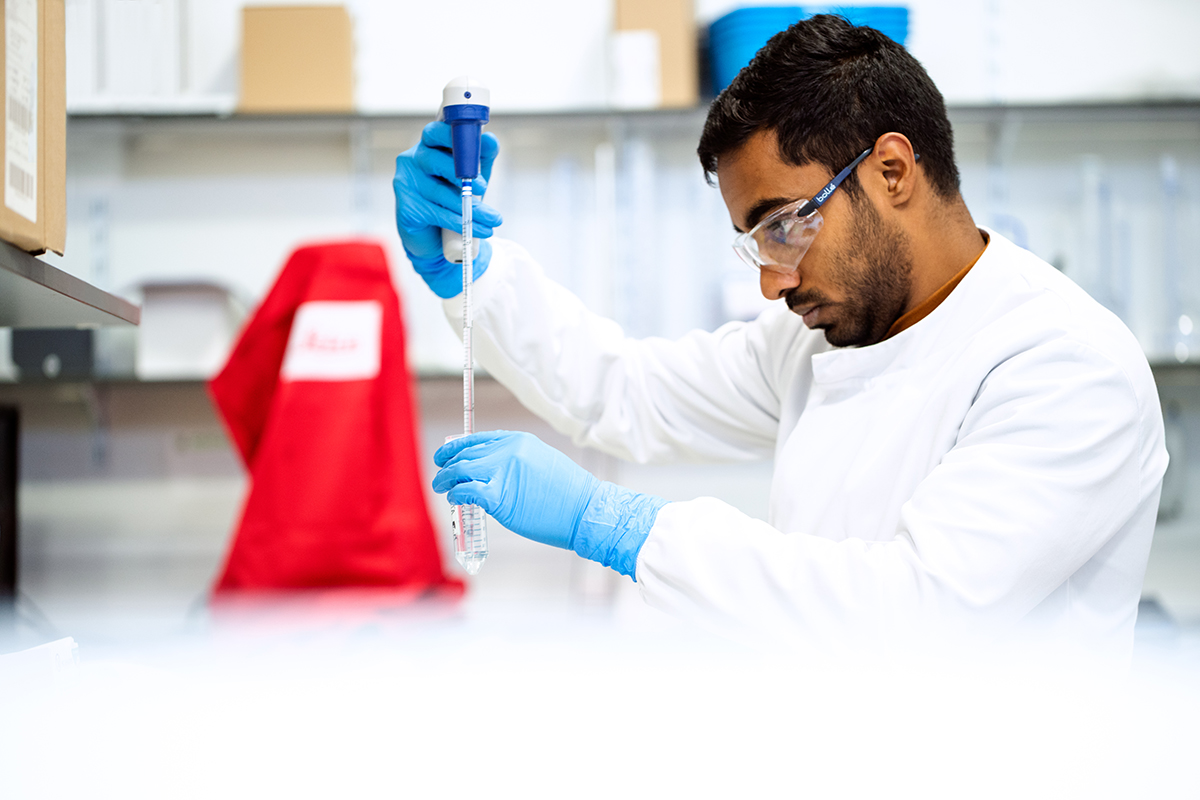 Genics Laboratories is a premier laboratory in the Las Vegas area. We pride ourselves in keeping up with the latest technology and industry standards for molecular testing and other clinical laboratory services while ensuring our clients the best level of service.
With over 75 years of medical industry experience, we are focused on helping physicians maximize patient care with the most up to date testing in the market place. While working in collaboration with physicians, we have designed our reports to include easy to read summaries, with rule based logic, to show detected/non-detected medications and patient testing history. Customer Service has been a key ingredient in our success, thus physicians using DTR Labs have access to our clinical staff and Medical Directors that are available to help assist with any questions you may have.
We serve our local and out-of-state clients with specialty molecular and genetic testing and provide timely and accurate results to Physicians, Medical Facilities and Clinicians. Our scientists are highly experienced in Clinical Chemistry,  Microbiology, Genetic and Molecular Diagnostics. Our mission is to be the only laboratory that you go to for your laboratory testing needs.